VidCon 2015 Recap
VidCon, the largest YouTube gathering/conference, just wrapped up its sixth annual event.
Over twenty thousand executives, YouTube creators, and fans were in attendance. The Anaheim Convention Center, where VidCon took place, was packed – the event entirely sold out. For comparison, there were only 1,400 attendees at VidCon's inaugural event six years ago in a Los Angeles Hotel.
VidCon is a microcosm of the digital video ecosystem, and the growth in attendees in reflective of the growth of the industry. This year there were more fans, brands, platforms, and creators all vying for attention than ever before.
I'll explore these macro trends in more detail below–
1) IT'S ABOUT DIGITAL VIDEO NOT JUST YOUTUBE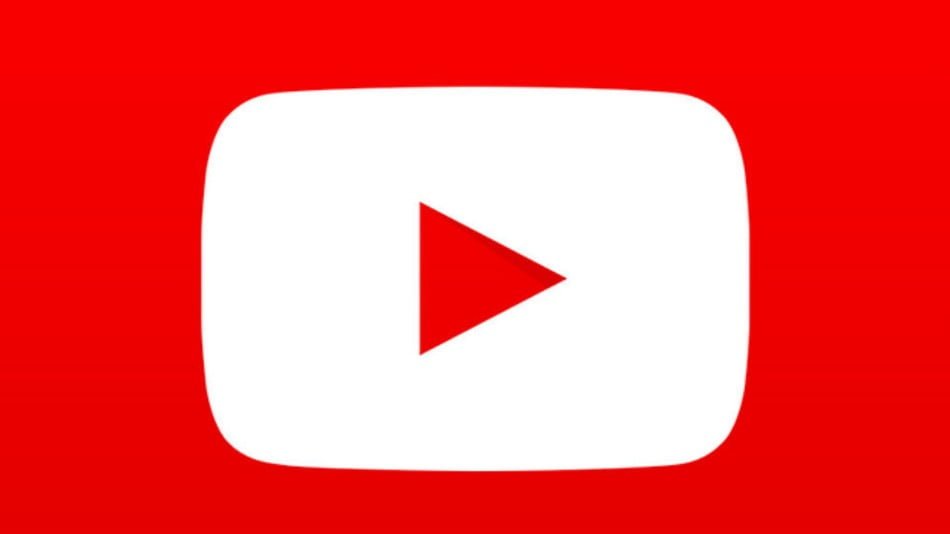 John and Hank Green had a great deal of foresight when they named Vidcon – VIDcon and not YOUTUBEcon. For the better part of a decade, YouTube has held a virtual monopoly on digital video, but, that is starting to change.
The digital video ecosystem has grown and diversified a great deal as video becomes the de facto form of communication for millennials.
In the time since last year's Vidcon Vessel, Twitter Video, and Tumblr video have all launched. Facebook video has also grown into a viable YouTube competitor, as its made strides to promote its native video player.
As a result, this year's Vidcon was about a great deal more than YouTube.
Vimeo, Vine, and Vessel all had prominent placement on the showroom floor as some of the event's biggest sponsors. Vimeo's logo appeared on all Vidcon schwag bags.
A great deal of conversation focused on these YouTube alternatives. Popular panels included 'Experiences Branching Out from YouTube', and 'Options for Branching out from YouTube.'
Jason Kilar, founder of Vessel, and Baljeet Singh, Twitter's head of video, also made keynotes. Each touted their platform's benefits to prominent YouTube creators in hopes of driving adoption.
2) FILM IS THE NEXT FRONTIER
In the past I've compared VidCon to SXSW; that statement seems to be more true this year than ever.
VidCon doesn't formally have a film festival component, but it may want to consider adding one next year.
Several YouTuber focused films premiered in the days overlapping with Vidcon. Smosh screened their first feature length film the night before Vidcon in Anaheim (the film has since reached the #1 spot in iTunes).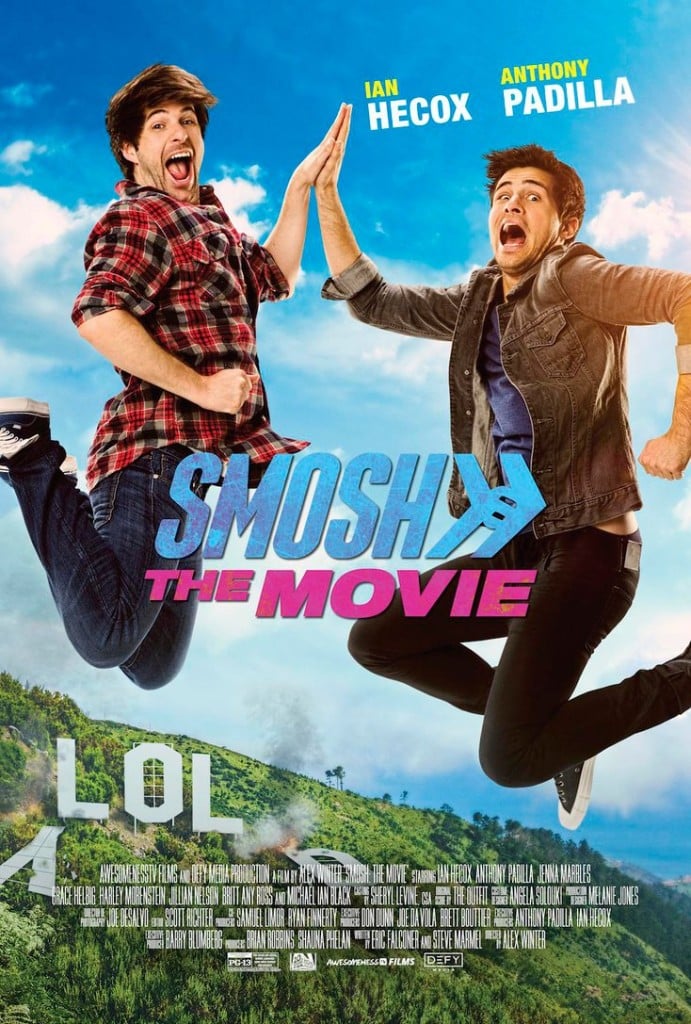 John Green, the co-founder of VidCon, and writer of 'The Fault In Our Stars' premiered his latest film Paper Towns. Green, also announced a he'd signed a 'first-look deal with film studio Fox 2000 Pictures'.
And, The Chosen, a horror thriller starring YouTuber Kian Lawley and produced by SuperGravity Pictures, also chose a theater near VidCon as the venue to launch their premiere.
According to Variety we'll be seeing a lot more YouTubers in films – there are at least a dozen more films featuring digital stars slated to launch this year.
3) BRANDS, BRANDS, BRANDS
Six years ago when I attended the first ever VidCon, the only brand that had any presence whatsoever was a small company by the name of Orabrush – a tongue scraper.
VidCon, and the ecosystem as a whole, has come a long way since then. A quick loop around the expo floor revealed a bevvy of Fortune 500 brands vying for tween eyeballs.
Over a hundred brands descended upon VidCon. Kia, Nickolodeon, Cover Girl and countless others, spared no expense to make their presence felt on the expo floor.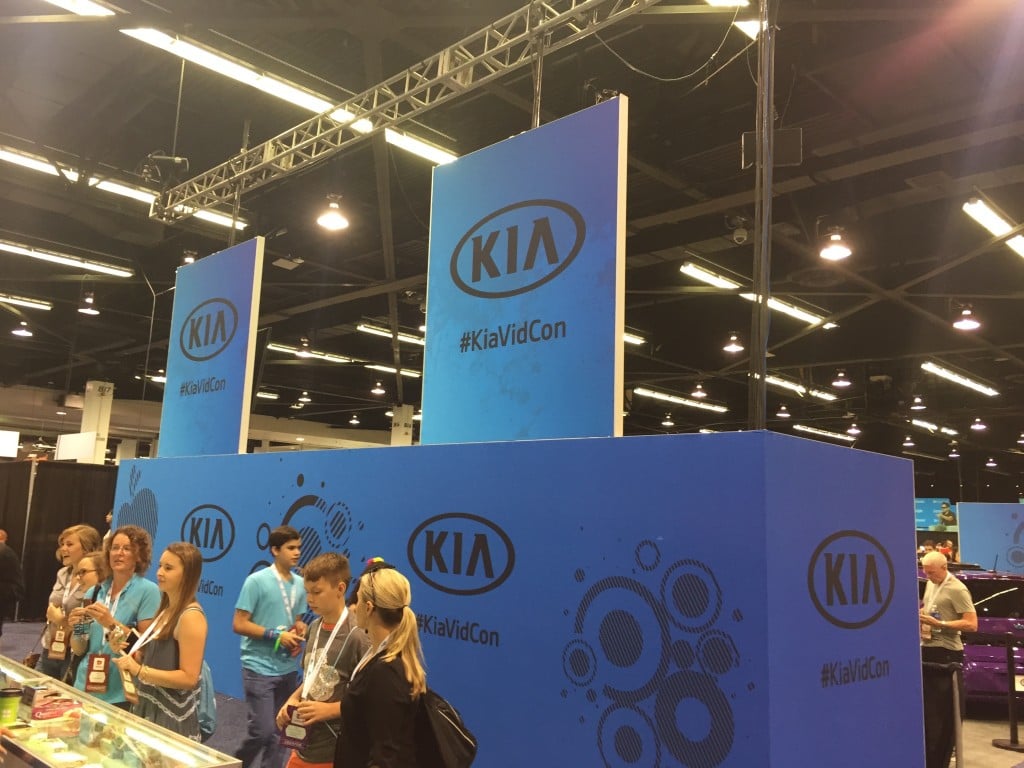 YouTube even played matchmaker for brands and creators at Vidcon. To help get more brands collaborating with creators and spending dollars on the platform, YouTube invited a dozen popular YouTubers to meet with different brands.
These trends at Vidcon are representative of what's happening within the ecosystem as a whole.
As a result of having audiences, creators have developed into real businesses. Consequently they're expanding their offerings, and diversifying their profiles. They're filmmakers, authors, and true celebrities. Meanwhile, brands and platforms are chasing them in hopes of reaching their valuable audiences.
The growth of Vidcon over the years, and its expanding focus beyond just Youtube is a reflection of the aspirations of the creators spawned from the platform.  I have no doubt next year we'll see more creators branching out into new mediums and brands following close behind.