How The Influencer Ecosystem Evolved in 2019
I recently took a look back at my 2019 predictions for the influencer space.
My thoughts boiled down to two key predictions, They were that creators would:
1) Invest far more in their own brands (beyond outside of ad revenue)
2) Look to build communities independent of social platforms (ie email, etc)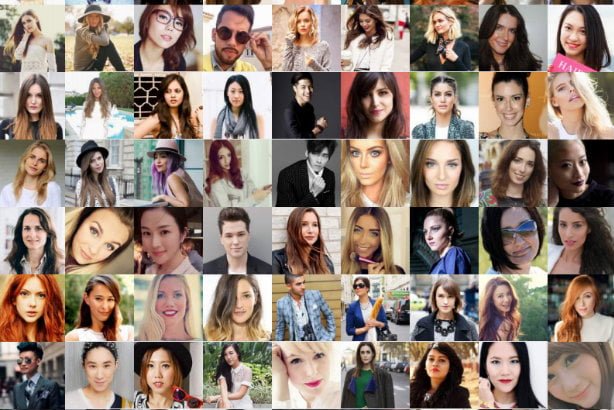 They weren't incredibly bold predictions – I was assuming existing trends would continue to gain momentum. That said, looking back at 2019 these largely came to fruition.
2019 was a banner year for creators monetizing their audiences directly.
Cameo exploded last year and raised an additional $50 million based off its success (its predicted to be the next unicorn). Patreon added 1 million patrons (bringing its total number of patrons to just over 3 million). YouTube and Facebook rolled out features to allow creators to monetize their creators – both rolled out digital gifts, and YouTube launched additional paid subscription tiers (similar to Patreon).
Countless creators launched their own brands and products.
David Dobrik launched a Disposable Camera app which generated over a million downloads.
Jeffree Star and Shane Dawson launched a series of cosmetics which collectively sold over a million palettes within 30 minutes of launch (crashing Shopify in the process). Not all influencer product launches were a success, most notably Jaclyn Hill, who's lipstick launch was met with criticism. Countless YouTubers claimed Hill's products were shoddily made (and even dangerous) resulting in recalls and ridicule.
Creators did take strides to build communities and build a direct line of communication to their audience beyond YouTube, Facebook, Instagram, Twitch, etc.
In 2019 we saw a number of top tier influencers adopting the text message based communication (driven largely by Ashton Kutcher funded startup Community). A quick scan of some of the top musicians, influencers, and celebrities and you'll see many them inviting you to shoot them a text – everyone from Jake Paul, to Gary Vaynerchuck, and Phil Defranco are using the tactic.
Additionally, gaming streamers in particular, have adopted Discord, an app for video game communities that want a dedicated chat channel. The app now has more than 250 million users and handles 963,000,000 messages sent a day.
Of course, influencers working with brands wasn't replaced and they haven't abandoned social platforms in droves. However, these two trends show an evolution in how creators are approaching their businesses. Creators are looking to be less dependent upon third parties (ie the advertisers and platforms) and invest in themselves and their communities to create more sustainable businesses for the long term.