Vidcon 2013 & Trends In Online Video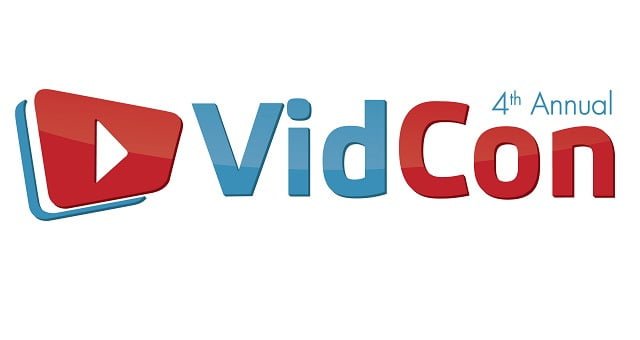 KEY TRENDS AT VIDCON THIS YEAR
Overall there were three things that stood out to me this year vs others.
1) ONLINE VIDEO HAS SCALE
Vidcon 2012 was noteworthy, in that it was the first year the networks had hit 1 billion monthly views. At the time the stat was the talk of the conference and was a turning point in highlighting the scale and influence networks have. This year, however, billions of views per network is business as usual. Today, Fullscreen (where I'm currently employed) is now the largest MCN, generating over 2.5 billion views per month – tripling its own monthly viewership nearly 4x in a years time.
2) LINE BETWEEN YOUTUBE & TRADITIONAL ENTERTAINMENT IS BLURRING
Online video, movies, and TV are beginning to intersect more than ever before. 2013 marked the acquisition of Phil Defranco by Discovery, as well as #3 most subscribed YouTuber Ray William Johnson signing a TV deal with FX. The TV/Online video intersection was readily apparent when walking around the vidcon expo – Shark Week had a massive presence on the expo floor and its star property Phil Defranco, drew in record numbers as a shark week host last year.
Furthermore, two YouTube driven movies were announced. The Vlogumentary, a documentary about Vlogging premiered its trailer at Vidcon, and YouTube stars Grace Helbig, Hannah Hart, and Mamrie Hart (known for their respective shows Daily Grace, My Drunk Kitchen, and You Deserve A Drink) announced their upcoming film collaboration Camp Takota.
3) DATA IS BIGGER AND BETTER
Two of the Industry Day keynotes highlighted the online video industry's relentless pursuit for deeper analytics. Fullscreen's fearless leader, George Strompolos, announced the launch of channelyzr, which "analyzes your YouTube channel for best practices and provides recommendations for optimizing your content in order to build a better and more engaged audiences." While YouTube announced in their keynote the launch of 'Top Fans', which lets YouTubers identify and engage their most diligent followers into one easy-to-contact circle.