Hi! I write about social media that doesn't suck.
Sign up if you want (free) weekly emails if you want:
• Social & influencer marketing strategies
• To join thousands of fortune 500 brand marketers + influencers
• learn what actually works on social media
There's too much time spent on hacks, hustle, and hashtags. This is not that one of those blogs.
It doesn't matter if you're working on TikTok, Twitter, YouTube, Facebook, or Instagram. There are universal truths that apply to influencer marketing, content strategy, audience development and beyond.
Who Is Brendan Gahan Anyway?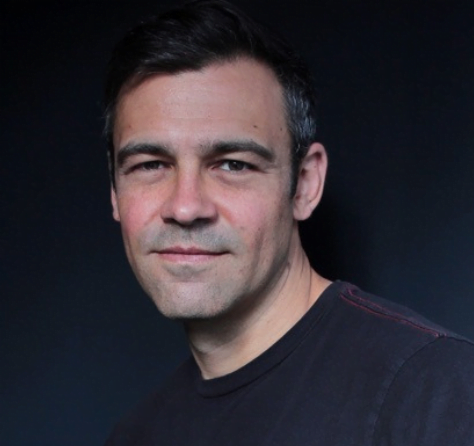 Gahan is Partner & Chief Social Officer at Mekanism. He's been working in social media since it was a 'thing'. He sits on the advisory board for Vidcon & was Forbes 30 Under 30.