QVC, but with influencers.
It doesn't sound like a big deal… but it is.
$135 billion dollars (to be exact). That's how much revenue is expected to be generated in e-commerce sales via livestreams in China this year.
Last year live-streaming was 1 of the top 3 most used tactics used by marketers in China. With Covid19 audiences, competition, and uses have increased.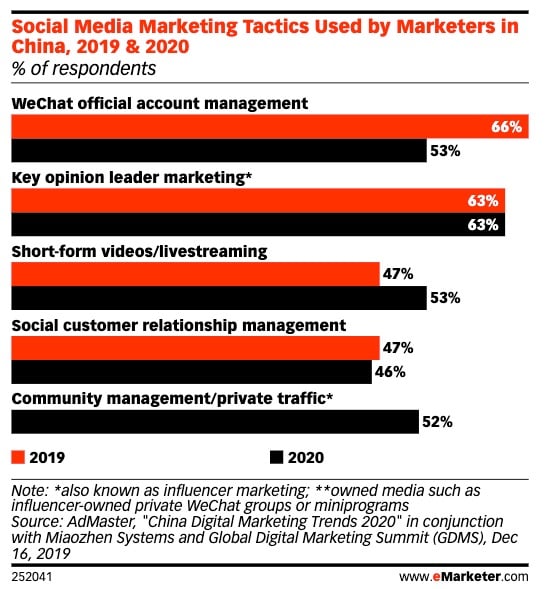 Alibaba owned 'Taobao Live' increased 7X in first-time customers. Pinduoduo's live-streaming views grew 5x in March (month over month).
(more…)