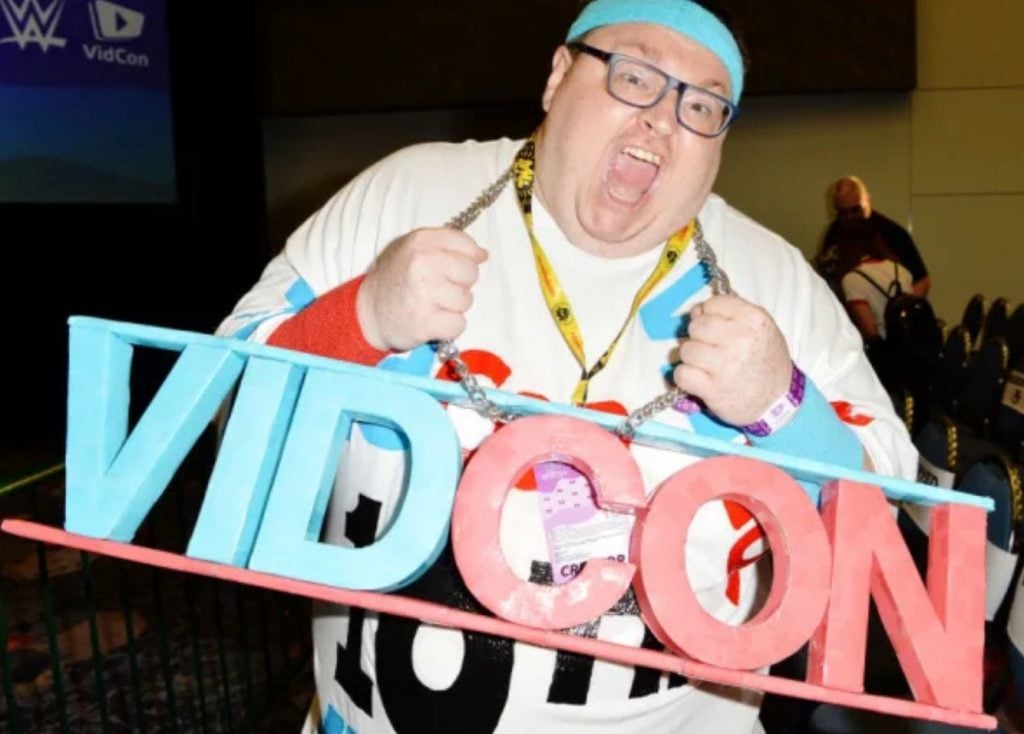 The tenth, US based Vidcon, has come to its conclusion.
The conference has grown dramatically, from its humble beginnings – a few hundred people in LA – to tens of thousands of attendees filling the Anaheim Convention Center.
I've been to every Vidcon that's been hosted in the US and its crazy to look back and see how much it has grown. Brands now flock to Vidcon, and whole industries have been built upon the influencer economy.
This year I identified five overarching trends that really dominated Vidcon.
(more…)